My brain is a disaster but somehow I have a little more clarity than before. Even my shrink says I sound a lot stronger than I have in all the years I've been seeing her. And it's been about 5 years. I find that when I'm single I have a lot more friendliness in me. More outgoing and open to people. When I'm with someone I tend to focus only on them and family and keep to that small world. Now that my BFF told me I need to just do stuff for myself, I actually put a little more time in being friendlier to people and I actually feel better.
Anyway besides that my life hasn't changed. I feel this crazy become more clearer yet not knowing how to deal with my own mental craze is the issue. Oh the joys of getting older. It is completely awful. The weather sort of reflects my mood. It's been gloomy an rainy and ugly. I think that about sums up my brain right now. Show me the light at the end of the tunnel! Constantly trying to remind myself that I am not going crazy..that I love my kids and life HAHAHAH when all the chaos goes on in my house with my kids I have to remind myself this..hahahhaha


my sons, the models hahaha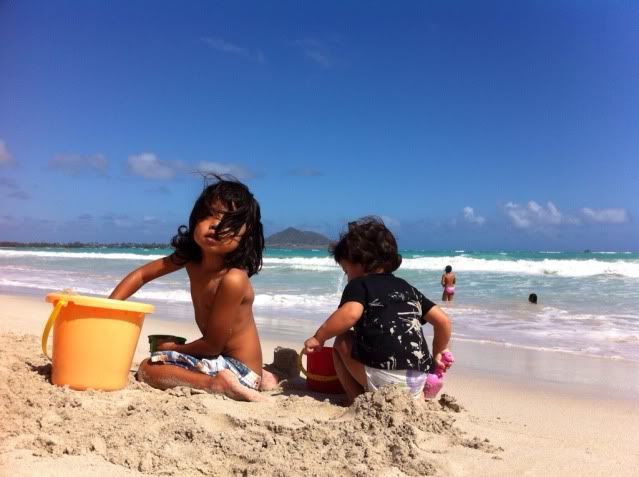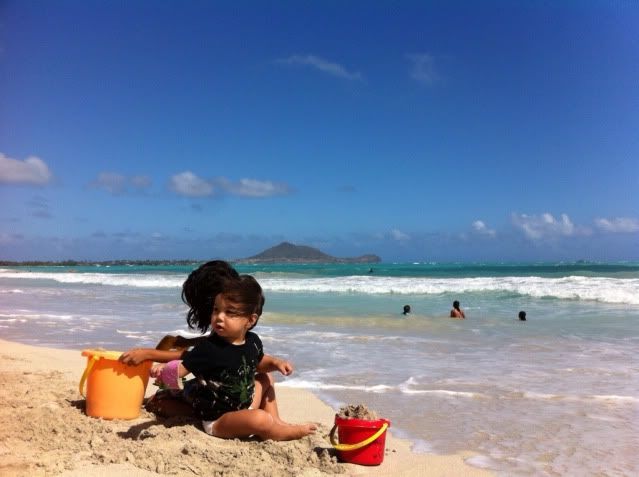 On a bright note, I DID get to use my rainboots for the first time in ages! Yay! Time to go stomping in the rain puddles!!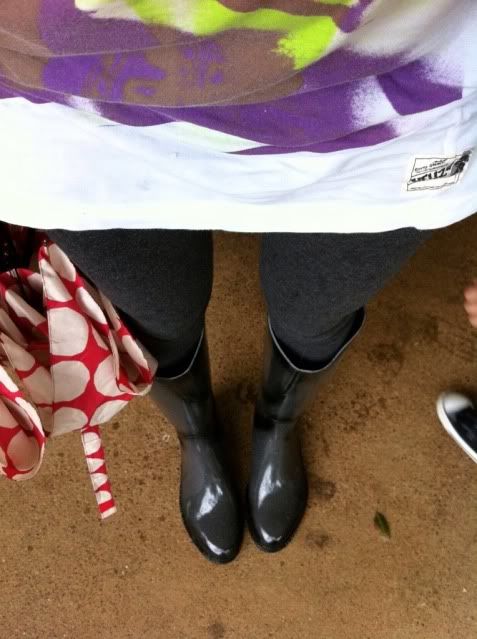 Shirt- hellz, leggings - lamade, shoes - dav
I have been cooking a bunch lately. Wish I had more photos of it! Here are a few.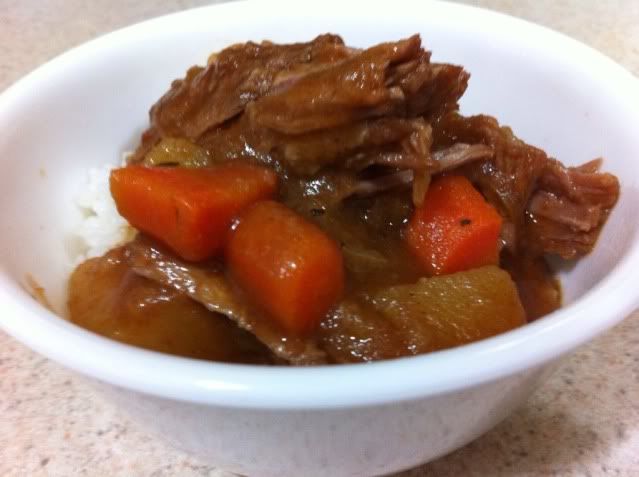 my fave: